1.Product Introduction
Black Silicon Carbide is produced at high temperature in an electric resistance type furnace with quarts sand and petroleum coke as its main raw materials.

Its hardness is between fused alumina and synthetic diamond. Mechanical intensity of it is higher than fused alumina. It is brittle and sharp has electrical and heat conductivity in some degree.

The abrasives made of it are suitable for working on cast iron, nonferrous metal, rock, leather, rubberetc. It is also broadly used as refractory material and metallurgical additive.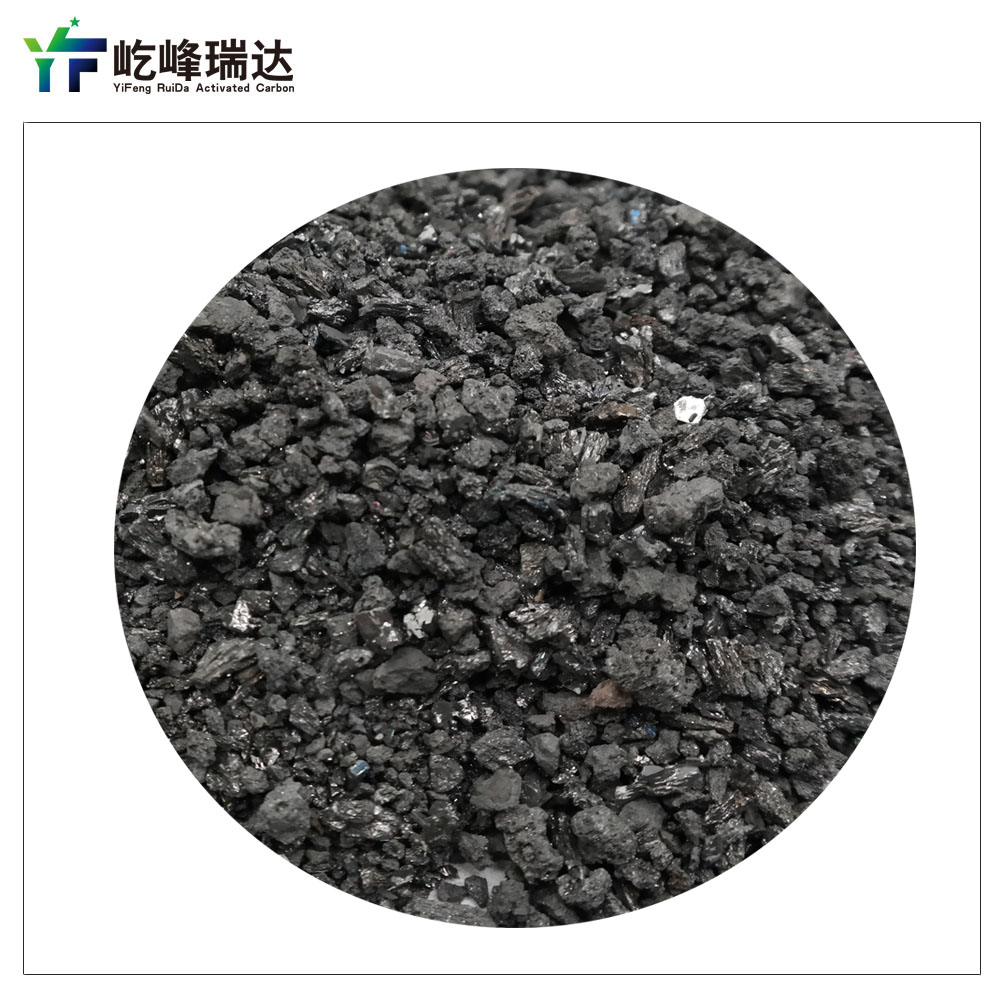 2.Product Application
Silicon carbide used for 3-12 inch monocrystalline silicon, polycrystalline silicon, potassium arsenide, quartz crystal wire cutting. Solar photovoltaic industry, semiconductor industry, piezoelectric crystal industry, engineering materials.Silicon carbide for semiconductor, lightning rod, circuit components, high temperature applications, UV detectors, structural materials, astronomy, disc brakes, clutch, diesel particulate filter, filament pyrometer, ceramic film, cutting tools, heating elements , Nuclear fuel, jewelry, steel, protective gear, catalyst support and other fields.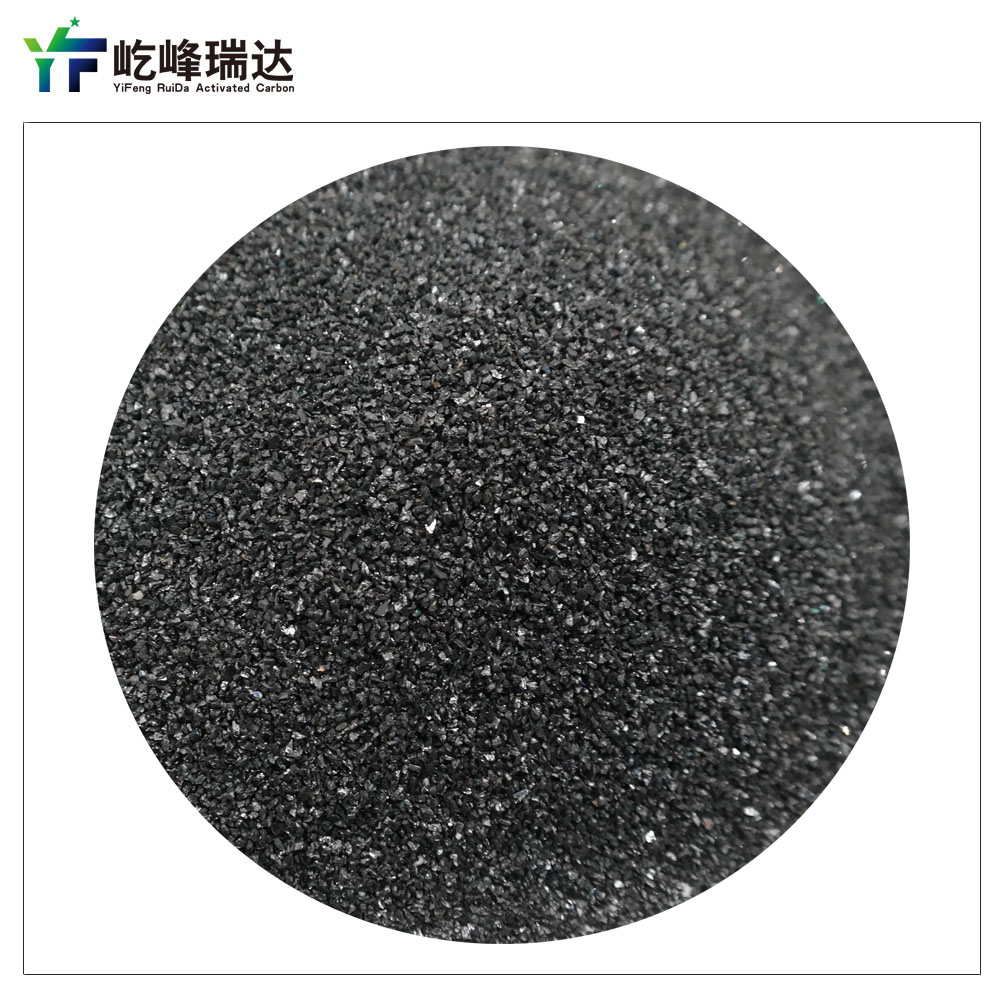 3.Product Index

4.Product process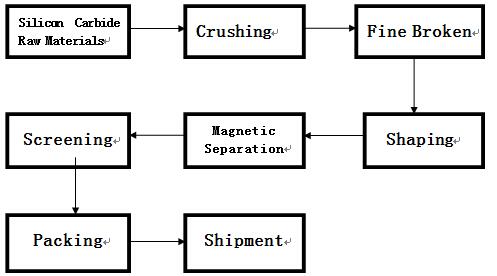 ⑴, broken raw materials
Hammer crusher for petroleum coke crushing, crushing to the process requirements of the particle size.
⑵, ingredients and mixing
Ingredients and ingredients are in accordance with the provisions of the formula weighing and mixing process. The project ingredients using platform, mixing concrete mixer, according to process requirements of petroleum coke and Quartz Sand ingredients, mixing operations.
⑶, silicon carbide furnace preparation:
Furnace preparation is the last furnace used to re-trim, finishing, to put into use again. Operations include cleaning the bottom of the furnace material, trimming the electrode, cleaning furnace wall and repair, to load capacity, 1 block, inspection, troubleshooting other furnace defects.
⑷, loading furnace
Loading furnace is in accordance with the provisions of the charge type, location, size of the furnace filled with reaction materials, insulation materials, furnace core material, and masonry with the role of insulation and Sheng Smelting furnace side walls.
⑸, power smelting silicon carbide:
Smelting furnace and transformer connected to the power. Power transmission 15min vote to open fire, light CO, smelting process lasted 170h.
⑹, cooling
After the silicon carbide smelting furnace is shut down, it is naturally cooled, and then the griddle (unloading furnace wall, scumbard material) continues to be naturally cooled.
⑺, baked grading
Silicon carbide furnace classification is removed from the furnace crystal block, graphite, and the first grade, two products, graphite and other things separated from the process. Silicon carbide baked furnace grading using furnace classification, artificial cleavage of the crystal tube, the bulk of the barrel into the graded field, the classification of artificial.
5.Packing And Transportion
Woven bag, lined with plastic film bags, each 25kg can also be packaged according to customer demand.
Transportation and handling: During the transportation process, the silicon carbide shall not be dragged with hook, should prevent mixing with hard materials. It should belight unloading to reduce packaging crushing.
Storage: The silicon carbide should be stored in a cool and dry place, to prevent rupture of bags, to prevent moisture and other substances to affect the product. Storage should away from sources of pollution.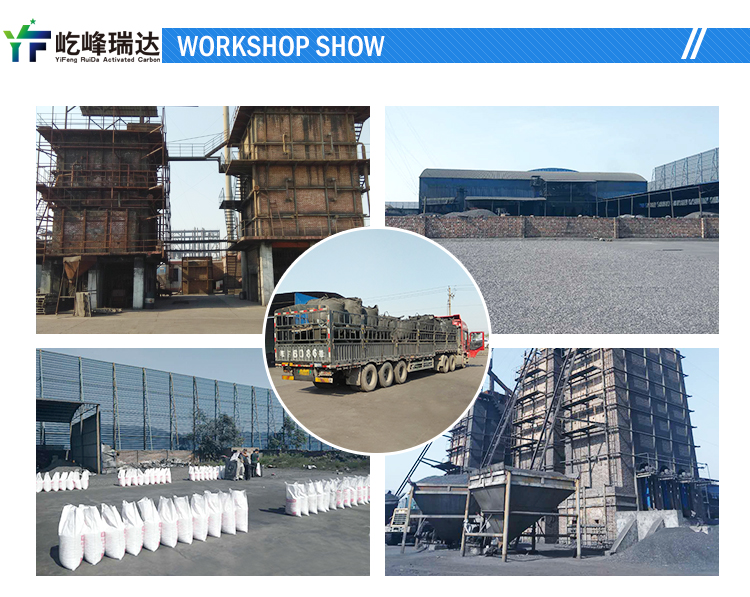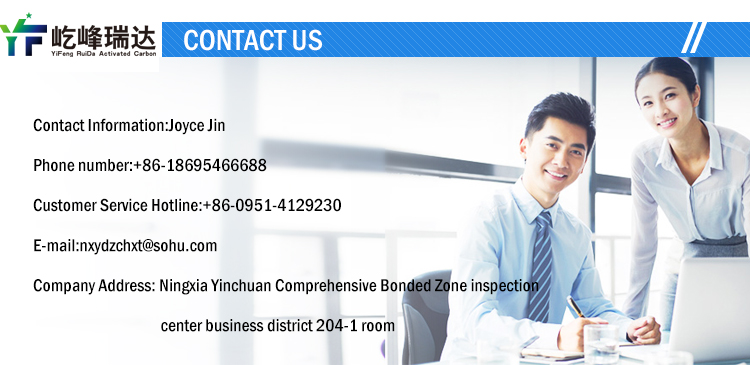 Looking for ideal Bearing Special Silicon Carbide Manufacturer & supplier ? We have a wide selection at great prices to help you get creative. All the Prvent Oxidation Silicon Carbide are quality guaranteed. We are China Origin Factory of Most Hard Silicon Carbide. If you have any question, please feel free to contact us.
Product Categories : Silicon Carbide